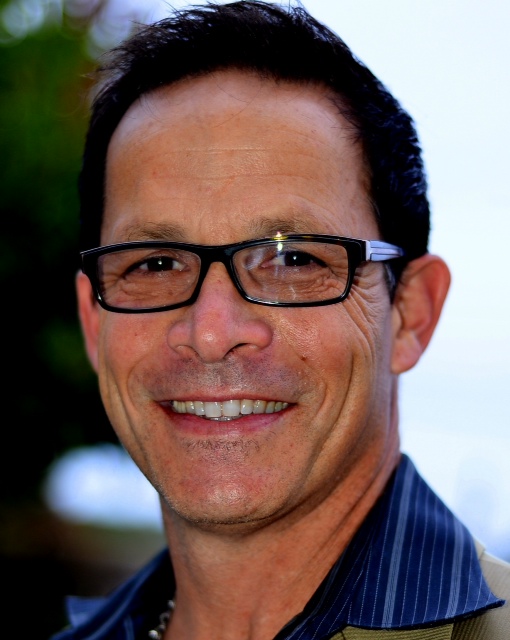 Frank Powell is the Co-Founder and Owner of Powell Bothers Reality, under the Umbrella of Discovery Property Group, Inc. est. 2007, an independent real estate brokerage in San Diego, California. Frank's company provides traditional residential and commercial real estate services. In addition, the company specializes in Senior real estate needs (SRES), foreclosure (REO) transactions, management, short sales and distressed property solutions.
Apart from ensuring the success of his brokerage, Frank is a member of several prominent organizations in the real estate industry, including the National Association of Realtors NAR, California Association of Realtors CAR, and San Diego Association of Realtors SDAR. Frank's educational experience includes the completion of a Bachelor of Science degree in Criminal Justice Administration, and several certifications in advanced real estate courses. Frank is also a California licensed real estate broker.
As part of his effort to keep abreast of the changing real estate industry, Frank has continued his education in the real estate field and has also co-authored several articles on foreclosure management and related real estate topics in order to promote the dissemination of information through real estate professionals.
Drawing on his 20 year's experience in Law Enforcement, as a former Harbor Patrol Sergeant with San Diego City Fire / Lifesafety Department and a California Sworn Peace Officer, Frank has brought together a highly skilled, disciplined team with the capabilities and organizational skills to manage both volume and variety of sales. Additionally, as a former 911 dispatcher, Frank has been formally trained and taught to handle stressful communications at the highest level. Frank applies his years of experience and training to maintain clear and accurate client communications. Frank is able to negotiate tuff deals on his client's behalf and achieve success. Professionalism is his top priority. Frank's attention to every detail and his type of character who "sweats the small stuff" ensures all transactions are correctly documented and completed to be Bureau of Real Estate (BRE) Code Compliant. With California Real Estate Contracts adding more rules/regulations, policies/procedures each year, you want a Broker that not only understands the changes but is able to explain all contracts in an easy to understand manner.
BROKER/CEO/OWNER
Discovery Property Group, Inc. July 2007-present
Full-Time REO Listing Agent. Approved REO Provider.
Negotiate lease agreements and relocation services.
Average yearly sales volume $8,500,000.
Supervised real estate agents licensed under Discovery Property Group, Inc.
Provided REO/Broker Price Opinions (BPO) for several Asset Management Companies.
Developed training curriculum and trained new sales Agents.
Coordinate and oversee real estate transactions from inception to close of escrow.
REALTOR/REAL ESTATE AGENT
Keller Williams Realty and Century 21 Real Estate July 2004 - July 2007
Confer with escrow companies, lenders, home inspectors, and pest control operators to ensure that terms and conditions of purchase agreements are met before closing dates.
Prepare documents such as representation contracts, purchase agreements, closing statements, deeds and leases.
Average yearly sales volume $8,500,000.
Coordinate property closings, overseeing signing of documents and disbursement of funds
Act as an intermediary in negotiations between buyers and sellers, generally representing one or the other.
Promote sales of properties through advertisements, open houses, and participation in multiple listing services
Compare a property with similar properties that have recently sold in order to determine its competitive market price
Conduct seminars and training sessions for sales agents in order to improve sales techniques