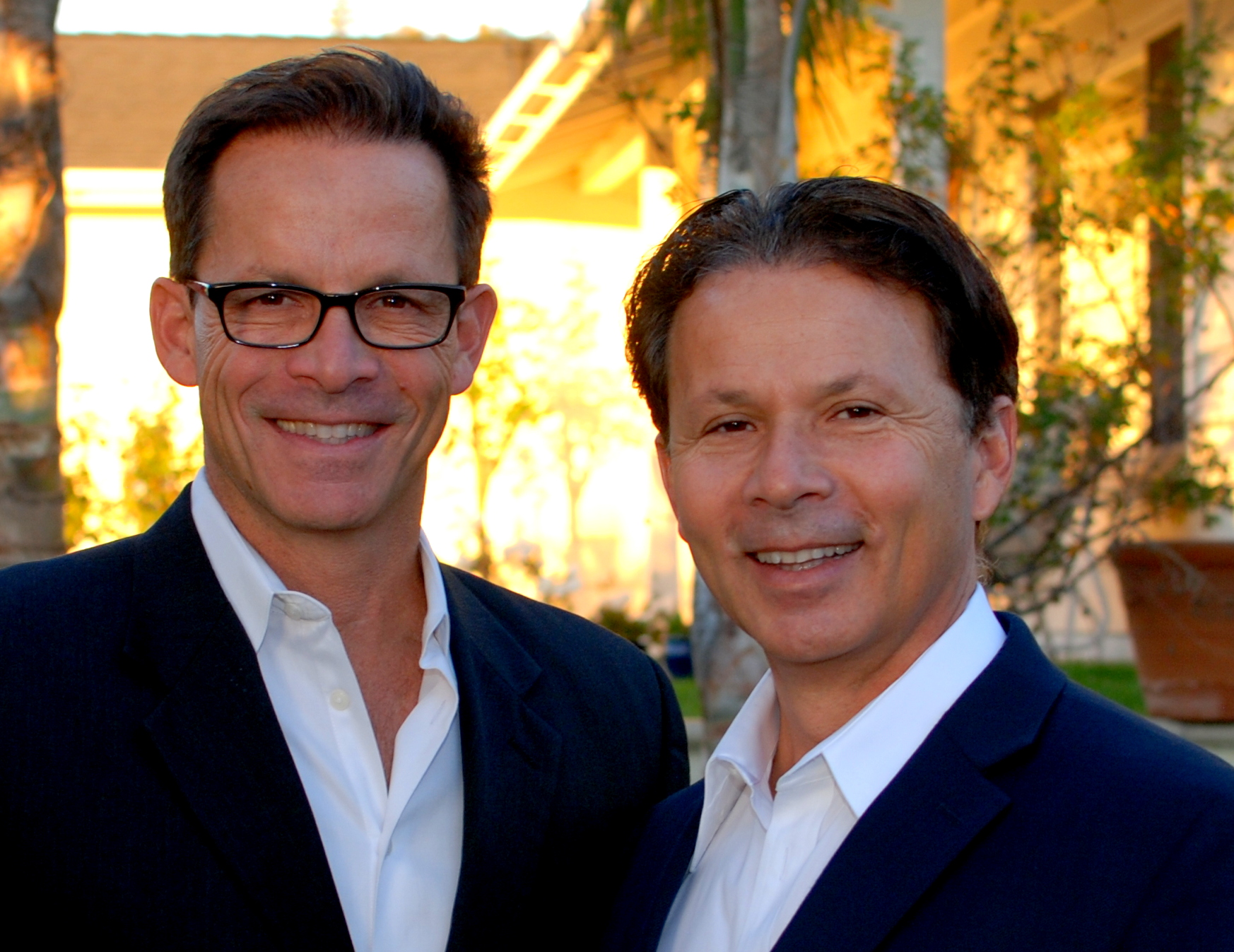 1. Paint the interior. Paint is relatively inexpensive, but can you're your home look clean and vibrant.
2. Clean or Replace Carpets. If you have carpets, rent a steam cleaner or hire a professional cleaner. Get your carpets looking as good as possible and if they are too old or damaged to clean replace them. Also, it you have green, red or shag carpets, it's definitely time to replace.
3. Landscape. Trim bushes and trees, mow the lawn, patch dead/dying grass, power wash walkways and patios, but be conservative as we are in a drought. Plant fresh flowers in front of your home, reds and yellow work best. It is cheap investment and adds to the curb appeal.
4. Remove All Clutter. Start with the kitchen counter tops and then look at your shelves in the living areas and your bedroom. If you have kids, package up most of the toys so they are not spread across the house. Removing clutter is free and is a must when in comes to selling, and if you can, remove unnecessary furniture. This will make your rooms look bigger and more open and buyers like open spaces.
5. Odors: Burn scented candles or place air fresheners in your home. If you have pets, remove any sign of them because perspective owners will not appreciate lingering smell in or outside your house.