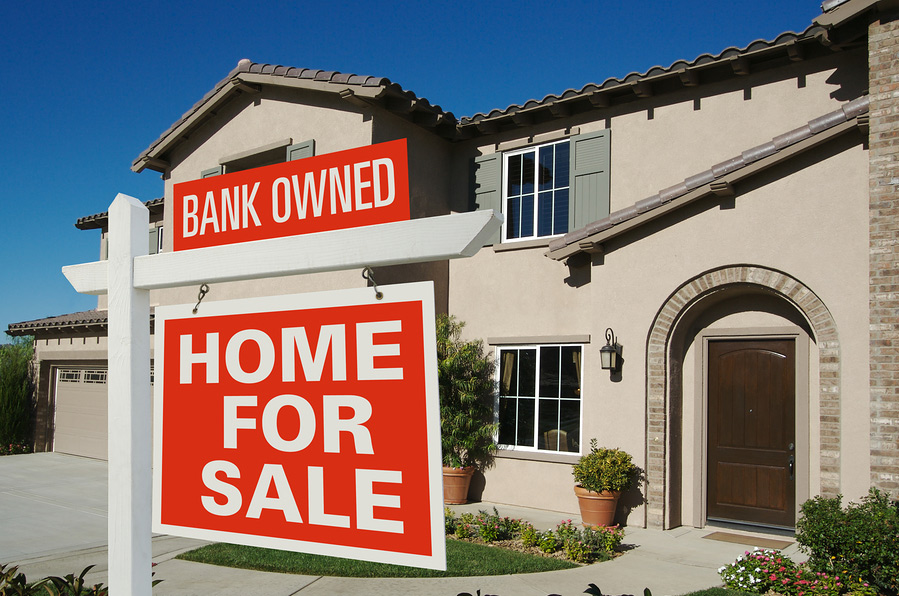 When banks or other lenders offer mortgage loans, they treat the loan as an investment. If homeowners do not repay their mortgages, banks lose money. They lose the initial sum they lent to the borrower, as well as the interest they would have earned. Therefore, banks initiate a foreclosure process when mortgages are not repaid. If homeowners are unable to come up with the money, the bank offers the property for sale at a Foreclosure Auction.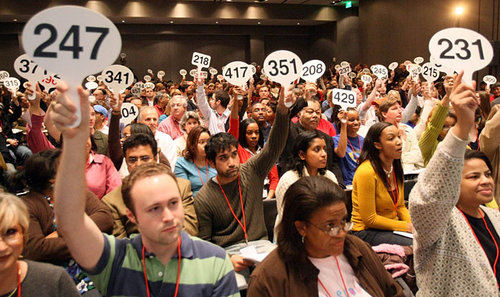 If no one buys the property at the Foreclosure Auction for the amount needed to repay the mortgage and foreclosure costs, the bank takes ownership of the home. The bank then sells the home as an REO, or Real Estate Owned property. Many banks have REO departments, but if they do not, they hire an asset management company to help sell the banks REO inventory of properties.
Only a handful of the most qulified real estate agents are selected by the banks and asset management companies to help them sell their REO Properties, because REO sales are a very specialized area of real estate and extensive training required to be an REO listing agent.
Agents handling REO listings must understand current economic and real estate market trends. They are required to have formal training to accurately complete a Broker Price Opinion to determine the value of a property and price accuracy is a must for the REO agent. Agents also must understand real estate law, state and federal regulations, eviction laws, landlord tenant law and be License Real Estate Agents and/or Real Estate Brokers.

The Powell Brothers are Licensed Real Estate Brokers and experienced REO Listing Agents. They have been contracted with various financial institutions for the management and sale of their distressed properties. As experts in the real estate industry, the Powell Brothers provide an array of services to various individuals and institutional clients, including sales, marketing, valuations and investment consulting. A portion of the Powell Brothers business is dedicated to distressed property matters, for which they hold an instrumental role during all proceedings, from eviction, cash-for-keys negotiations to marketing and showings.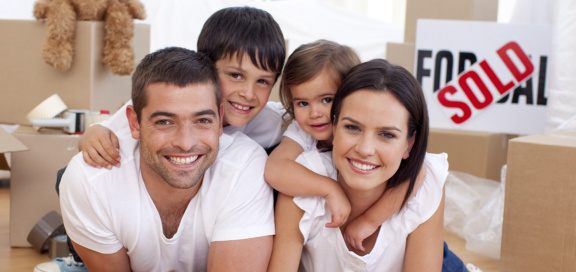 Purchasing an REO is a complex process. Numerous bank workers at many levels of authority have to approve your offer and they will probably counter your offer. Choosing a price to offer takes research and thought. If your research reveals that the house is overpriced, you might decide to offer below asking price, and include an explanation of your reasoning in the cover letter. When you buy an REO, you stand a good chance of buying a good home at a great value. Given the level of complication, you will benefit from hiring The Powell Brothers to help you successfully navigate the REO purchase process.
*This content is not, nor is it intended to be, legal advice and should not be relied on in lieu of consultation with an attorney. You should consult an attorney and/or a foreclosure specialist for individual advice regarding your own situation.